Elon Musk's Bid for Twitter Worries Poll Voters
Latest Oakland Power Poll also finds broad support for a state proposal to ban sales of new gasoline-powered cars by 2035.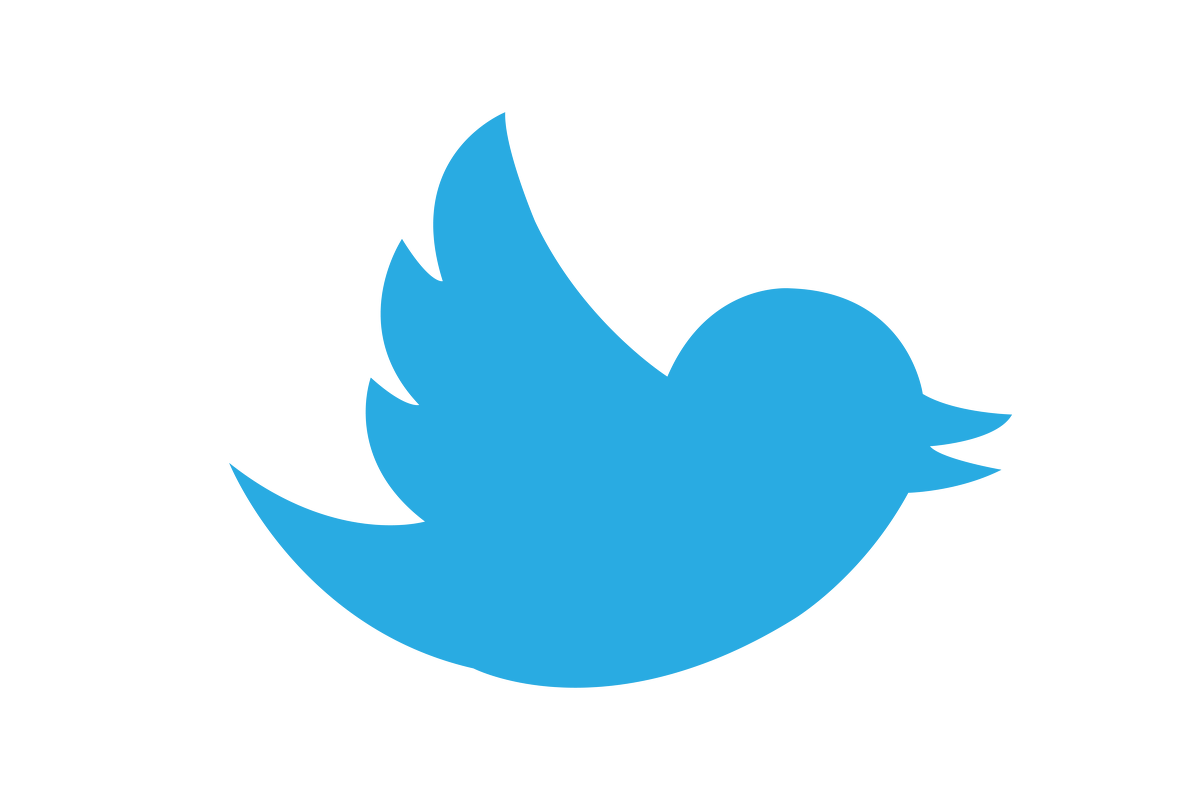 Almost 70 percent of voters in the latest Oakland Power Poll expressed concern about Elon Musk's successful offer to acquire Twitter, with many more respondents favoring content moderation over uncontrolled free speech.
Meanwhile, respondents also enthusiastically support the news that state air regulators are considering a proposal to ban all gasoline-powered cars by 2035.
And in the wake of a news article suggesting that Dianne Feinstein's cognitive abilities have declined so much that she is having a hard time fulfilling her duties, more than half of all voters believe that California's 88-year-old senior senator should be allowed to serve out the balance of her six-year term.
Almost 60 percent favor the BART board's recent reinstatement of a mask mandate on agency trains.
Finally, in the contest to replace the late County Supervisor Wilma Chan, former school board member David Kakishiba and current Oakland Vice Mayor Rebecca Kaplan garnered similar levels of support, with candidates from Alameda and San Leandro understandably polling worse among the members of our Oakland-based panel.
Here are the specific questions and responses to our poll:
Question 1
Elon Musk has a deal to buy Twitter and take it private. The billionaire's comments suggest that he supports a more free-wheeling environment on the social media platform, which banned Donald Trump after the Jan. 6 Capitol riot and has increasingly policed posts in the realms of politics, climate change and Covid-19. What are your thoughts? Rank the statements you agree with, with 1 being your highest priority:
Social media platforms should not let people spread misinformation and lies — Score 5.8696
Uh oh; earth's richest man now owns one of its key communications platforms — Score 5.087
We almost lost our democracy last year due in part to lies spread by social media — Score 4.6957
European regulators are going to have some fun with Elon's Twitter — Score 3.087
Musk is right; free speech is essential for a functioning democracy — Score 2.4783
Social media is a virus that I do my best to ignore — Score 2.1739
Thumbs up; speech should be free on Twitter — Score 1.3913
Donald Trump should be allowed to return to Twitter — Score 1.3043
Time to start the death watch for Trump's new social media platform — Score .913
Question 2
State air-quality regulators are considering a proposal to ban the sale of all gasoline-powered cars by the year 2035. If adopted this summer, the regulation would be the planet's first such restriction, and could lead other states to follow suit. What's your view?
If California can be ready by 2035, I'm all for it — 64%
I support that goal, but not that timeline — 23%
People should be free to buy the car they want to buy — 14%
No opinion/don't care — 0%
Question 3
The San Francisco Chronicle recently quoted members of Congress and former aides who believe that Dianne Feinstein, California's 88-year-old senior senator, is increasingly unable to fulfill her duties due to her rapidly deteriorating cognitive abilities. The article cited numerous recent cases in which Feinstein's declining memory seemed to impair her performance. Should Dianne Feinstein retire?
Let her serve out her term in dignity — 52%
I think so — 35%
I have no idea — 13%
I'd support her if she ran for reelection — 0%
No opinion/don't care — 0%
Question 4
Following the decision by a federal judge striking down the federal government's mask mandate for public transit, most Bay Area transit agencies made mask-wearing optional, including BART, AC Transit and Oakland International Airport, plus Uber and Lyft. Now BART is expected to consider reinstating a mask mandate. What's your view?
Bring back the mask mandate for now — 59%
It was appropriate in its time, but that time has passed — 41%
Masks should never have been mandatory — 0%
No opinion/don't care — 0%
Question 5
If the election were held today, whom would you support from among this list of candidates for the District 3 seat on the Alameda County Board of Supervisors formerly held by the late Wilma Chan?
Former Oakland school board member and county planning commissioner David Kakishiba — 26%
Oakland Vice Mayor Rebecca Kaplan — 26%
Former San Leandro councilmember Surlene Grant — 4%
Former Alameda City Councilmember and county planning commissioner Lena Tam — 0%
I don't yet have an opinion — 43%
Analysis of Question 1
Just a few years ago, one might have expected Oakland opinion leaders to take an overwhelmingly positive view of the news that a new owner was poised to restore open discourse to a major communications platform. The results of our first question show how profoundly the politics of free speech were transformed during the reign of Donald Trump.
No other ranked-choice answer in Oakland Power Poll history has ever received a higher score than the proposition that social media platforms should "not let people spread information and lies." Panelists are obviously quite concerned about the seemingly imminent collision between Twitter's increasingly muscular content moderation and Musk's apparent desire for a much more laissez-faire approach toward the practice once known as "editing."
No surprise that one of the answers receiving least support from our panel was the notion that Trump should be allowed to return to the platform. Of course, the former president, now a social media mogul himself, has vowed not to return to Twitter even if Musk allows it. According to the New York Post, Vegas oddsmakers believe there's a 90 percent chance that's a lie.
Analysis of Question 2
This summer, the California Air Resources Board could become the planet's first major governmental entity to outright ban the sales of new gasoline-powered automobiles. And that's just fine with almost two out of three Oakland Power Poll members.
Only 14 percent of our panelists oppose this idea in totality, though another 23 percent worry that the timeline may be unrealistic. Of course, if you asked this question in a different part of California — Bakersfield, for instance, or the "State of Jefferson" — you'd probably encounter a very different answer. And who knows how this will go over in the City of the Angels.
Needless to say, you can expect to hear much more about this decision as the summer approaches. The air board not only sets policy for the Golden State but also is the de facto rulemaker for 13 other states and the District of Columbia, all of which prefer our muscular air quality regulations to the weaker federal brand.
Analysis of Question 3
We also asked our simultaneous San Jose poll whether California's senior senator should retire, and the two panels mirrored one another's responses. Where 52 percent of Oakland voters believe that Di Fi should serve out her term, 52 percent of San Jose respondents believe she should step down. Oakland thus trends political where San Jose trends pragmatic — same as it ever was.
Analysis of Question 4
Shortly after we asked our question about BART possibly reimposing a mask mandate on its trains, the agency went ahead and did just that. Almost three out of five of you agree with that policy, though support for such rules continues to weaken among our panel as the pandemic wanes in severity.
Analysis of Question 5
One should not draw too many conclusions from our question about the forthcoming election for the District 3 seat on the county board of supervisors. Just two of the four candidates for the post have previously appeared on Oakland ballots. Unsurprisingly, they led our survey.
Vice Mayor Rebecca Kaplan, and longtime former school board member David Kakishiba each garnered exactly 26 percent of the votes in our survey, which suggests a real contest for Oakland voters. Alameda's Tam and San Leandro's Grant trailed far behind, but would be certain to perform much better in their respective communities. The most important number here was the 43 percent of respondents who said they don't yet know enough about the candidates to have a preference.
Oakland Power Poll is not a scientific poll. Rather, we ask questions of influential people with a wide range of viewpoints to help advance informed dialogue about the city. Power Poll is studiously non-partisan.