Charge Trump With Crimes, Poll Voters Say
Meanwhile, latest Oakland Power Poll also finds support for term limits on Oakland City Council.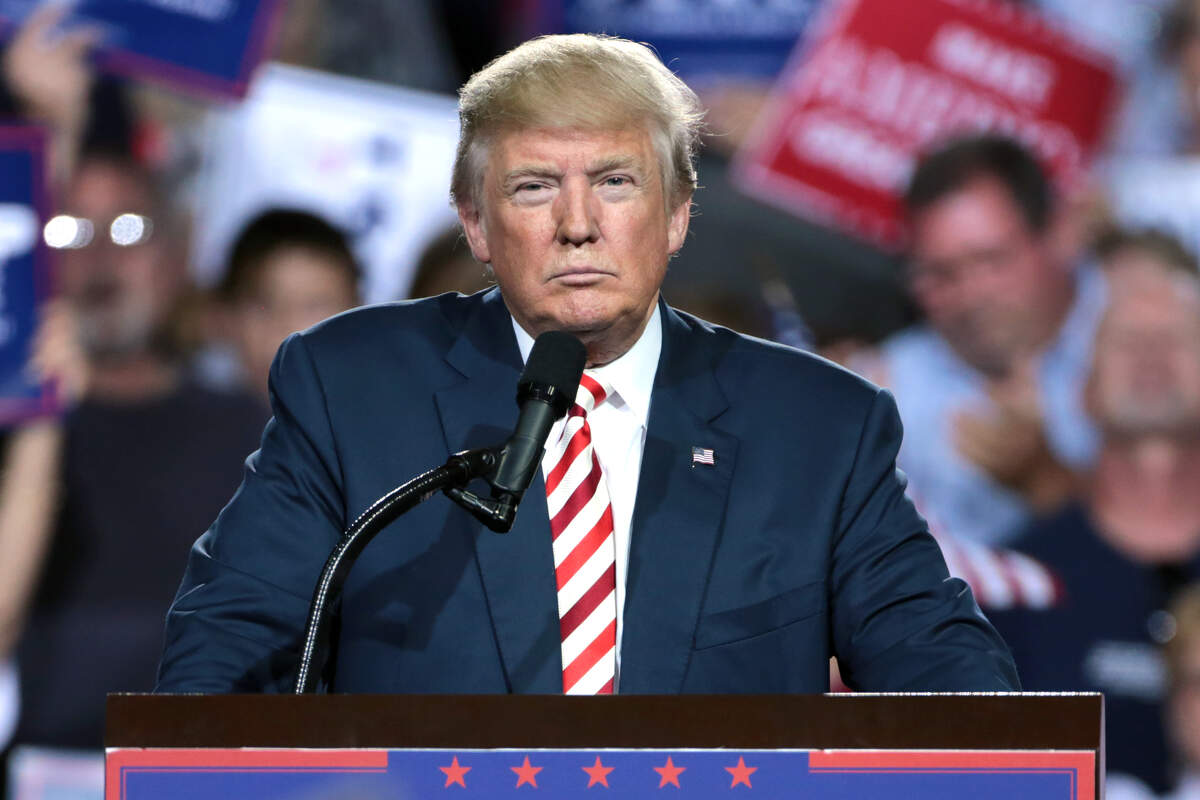 In the only unanimous voter response in Oakland Power Poll history, every single participant in our latest survey believes the U.S. Justice Department should charge former president Donald J. Trump with one or more crimes.
Meanwhile, 68 percent said they are inclined to support term limits for members of the Oakland City Council when that proposal appears on the November ballot.
And almost three out of four respondents said they believe that people should have the right to work as contractors if they so choose, explicitly rejecting the thinking behind the state restrictions on gig workers better known as AB 5.
Here are the specific questions and responses to our poll:
Question 1
Question 2
Question 3
Question 4
Analysis of Questions 1 and 2
Eight out of nine panelists said they have watched at least some of the congressional investigation into the Jan. 6 insurrection. But even those respondents who were unable or uninterested in following the hearings had no doubts about what the outcome should be. Every single voter said the former president should be charged with a crime.
"Trump and the Republican party are a serious threat to our democracy and future elections," wrote one voter. "There need to be charges and accountability or they will be empowered to continue on their reckless path." Another panelist joked: "Biden should NOT pardon Old Whack Donald." Given that Biden refers to his predecessor as "the last guy," it seems pretty clear that he agrees.
Analysis of Question 3
Dan Kalb recently convinced his city council colleagues to send voters a charter amendment that would implement a series of reforms, most notably term limits for themselves. Participants in our latest poll were broadly supportive of the idea—which also has typically been the case whenever term limits wind up on an electoral ballot.
If our elite panel of experts does not believe in rewarding political expertise, the odds are strong that Oakland's voters will feel the same way. "City council members are out of touch," wrote one panelist. "Sadly, it seems challenging to vote them out of office so term limits seem appropriate."
Analysis of Question 4
Californians revealed their thoughts about AB5 back in November of 2020, when they voted to exempt rideshare drivers from the legislature's gig-worker restrictions by a margin of 58 to 42 percent. Because the ridesharing companies that opposed AB5 spent a fortune trying exempt themselves from the measure, many in the media painted that vote as an illegitimate byproduct of voter confusion. But there was and still remains ample genuine opposition to the state's strict rules (including from myself, I should disclose, in a piece I wrote decrying the law's potential impact upon newspapers).
Our panel's overwhelming opposition to the measure suggests at least to this observer that Californians are far more supportive of the gig economy than the union-backed Democrats who dominate our legislature. "Truckers who want to be self-employed should have the right to operate their own business," wrote one sympathetic voter.
Photo credit by Gage Skidmore-Creative Commons
About Power Poll: Power Poll asks questions of the most powerful, influential people in U.S. cities. It is not a scientific survey. But because the people responding to the surveys comprise the leadership structure of their cities, the results afford a fascinating glimpse into the thoughts, opinions, and beliefs of those in a position to make change. Power Poll is distinctly nonpartisan.