September 23, 2022 6:00am
The state of the race for mayor, six weeks out
Will Little Rock give Frank Scott a second term?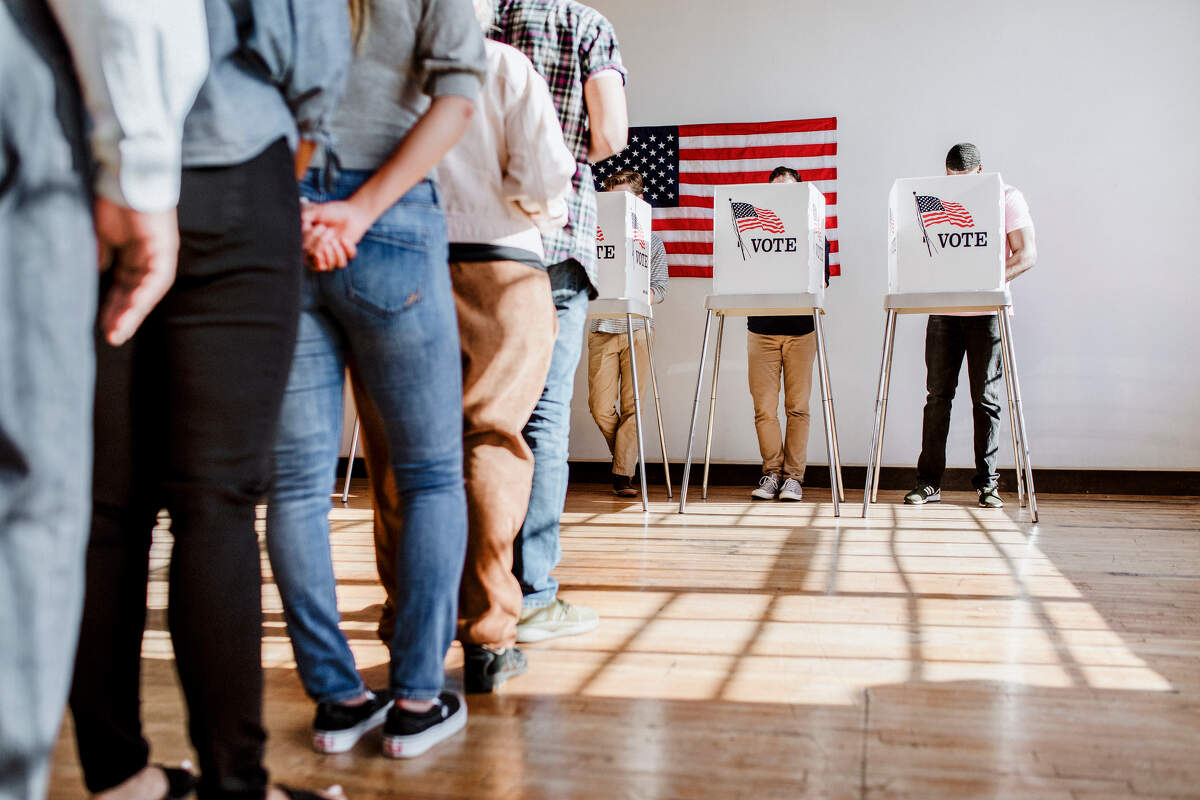 A clear majority of Little Rock Power Poll respondents expect Mayor Frank Scott, Jr. to win reelection on Nov. 8 — but neither Scott nor his chief rival, businessman Steve Landers, seem to be inspiring great excitement.

We asked Power Poll members not only which mayoral candidate they planned to vote for but whether they felt enthused about doing so. Scott was the clear favorite, but just 31% of respondents said the incumbent would be their preferred choice to lead the city. Another 21% said they'd be voting for Scott "unenthusiastically" and wished there was another option.

Many of Landers' supporters indicated similarly tepid feelings towards their candidate. Seventeen percent of respondents said they'd enthusiastically vote for the car dealership magnate, while another 17% said they planned to support Landers but would prefer another choice.



That's a contrast with 2018, when many Little Rock voters felt they had a surplus of exciting candidates to replace outgoing mayor Mark Stodola. The race became a three-way contest between former Little Rock superintendent Baker Kurrus, former state Rep. Warwick Sabin and Scott, a banker and former member of the Arkansas Highway Commission. After a hard-fought election and runoff, Scott became the city's first elected Black mayor. Expectations ran high.
But Scott has faced major challenges throughout his first term, including some self-inflicted wounds. The city's violent crime problem has continued or worsened, and its police department has been mired in scandal. A proposed sales tax increase championed by Scott
tanked miserably with voters last year
. The city board is increasingly at odds with the mayor. And Scott's administration has faced persistent questions over transparency and alleged
favoritism
in the awarding of contracts.
Landers, however, has struggled to capitalize on those weaknesses. He's hammered Scott on the issue of public safety and crime. But the most memorable moment of his campaign remains
the time
he absent-mindedly left behind a loaded firearm in a public restroom.
So if almost half of Power Poll members are unenthused about the top two candidates, who would they like to see as mayor instead? No one name stood out in particular, but suggestions included Democratic state Sen. Will Bond, Port of Little Rock director Bryan Day and Clinton Library director Jay Barth.
Another response: "Sadly, I can't think of anyone that currently lives in the city that I'd like to run and/or would run."

Also worth noting, perhaps: a larger percentage of respondents said they expected Scott to win re-election (59%) than said they planned to support him (52%).


Finally, we asked poll respondents to give their thoughts on
what to do with the big block of land downtown
that's been cleared by the demolition of highway exit ramps as part of the ongoing 30 Crossing project.
The winner by a longshot was "trees and greenspace" — Power Poll members could do with even more parkland to add to the greenspace along the river and surrounding the Clinton Library. A number of you also liked the idea of a giant play area for kids. Adding dense, multi-use development to the area — i.e., more buildings — came in a distant third.

And a number of respondents said they'd prefer "something else entirely" in that space. Wish I'd thought to ask what that might be, but feel free to email me with your ideas.


About Power Poll: Power Poll asks questions of the most powerful, influential people in U.S. cities. It is not a scientific survey. But because the people responding to the surveys comprise the leadership structure of their cities, the results afford a fascinating glimpse into the thoughts, opinions, and beliefs of those in a position to make change. Power Poll is distinctly nonpartisan.