Sanders gets low scores, but opinions on landmark school bill are more mixed
Same with state's loosening of teen labor laws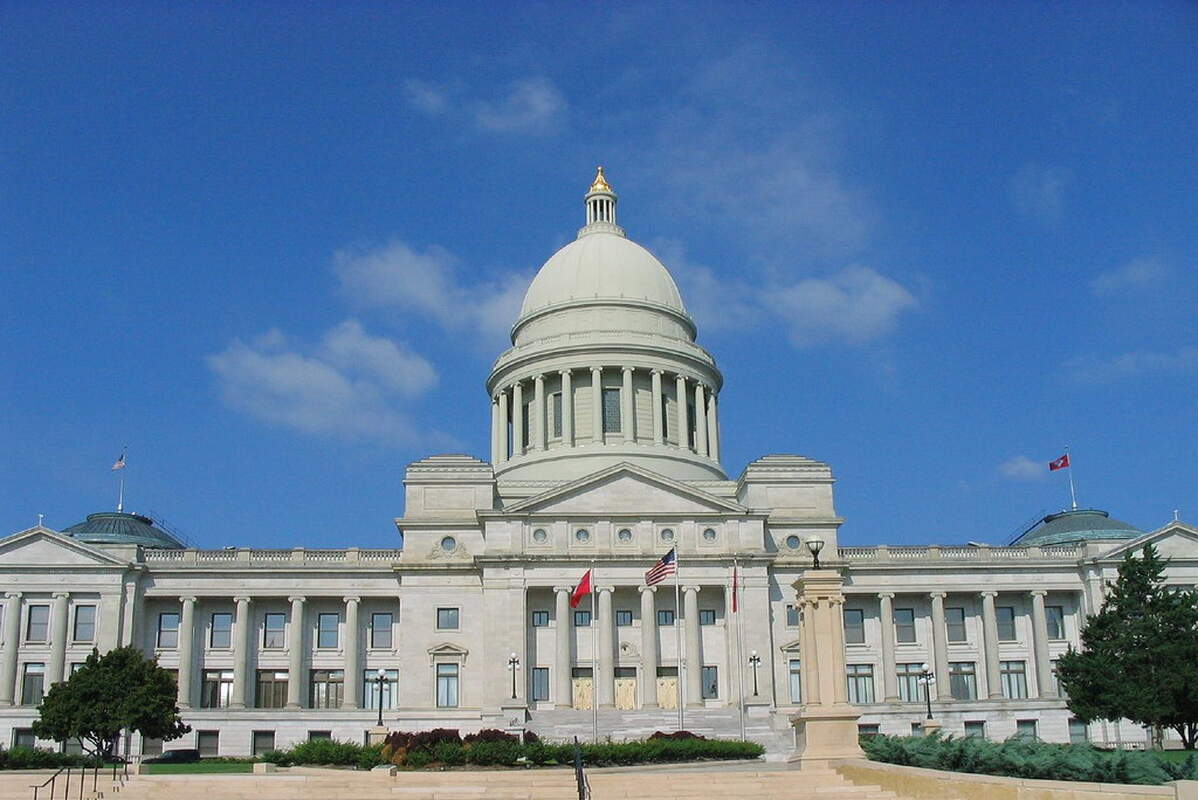 Over two-thirds of Power Poll Little Rock respondents said Governor Sarah Sanders is doing a worse job in office than her predecessor and fellow Republican, Asa Hutchinson, our latest survey found. Only a fifth of respondents said Sanders is outperforming Asa, with a handful saying the two have done a similarly good / bad job.


It may be unfair to contrast Sanders' performance with the last governor after just a couple months in office—but she's given us plenty material to work with.
Staying above the partisan fray is out. Relentless combat is in. Tamping down cultural conflagrations is out; fanning the flames is in. Hutchinson, remember, famously vetoed a bill restricting gender-affirming treatment for transgender kids. Sanders just signed a bill limiting which bathrooms transgender students can use.
Despite the low marks for Sanders overall, Power Poll respondents were a bit more divided when it came to policy specifics.
A clear majority (58%) said they opposed the voucher program in Sanders' landmark K-12 overhaul, agreeing that it would harm public schools. But a sizable minority said they either partially or fully supported the idea of vouchers.
Both the passage of the bill itself and the mixed responses to this survey question suggest a shift in how public schools are perceived and the power that they hold (or don't) in Arkansas. Just a few short years ago, the state superintendents' lobby could rustle up enough rural Republican legislators to side with Democrats against and block major school choice / privatization efforts, despite the support of party leaders and the business lobby for such reforms. This session, though, those objections were easily swept aside.
Respondents had similarly mixed feelings about a bill that will roll back state regulation of child labor:
A narrow majority said the bill was bad. But 42% said it was "probably OK," given that federal child labor laws remain in place.
As for what legislative issues need more attention, one answer appeared again and again: the state budget. "It appears as if no one is really minding the store," one respondent wrote.
Prison expansion, tax cuts and a bill that could kneecap the nascent solar industry in the state also came up repeatedly. Here are a few other responses:
-"The trans hate laws passed by the legislature are a travesty. The consequence will be more hate crimes against this group and a higher suicide rate within it. "
-"SB306 to raise SNAP Asset Limits... NEEDS to pass! (just wish it was higher)"
-"ESG legislation. Strictly political that will cost our pension funds big bucks."
-"I wish the General Assembly would look into banking, and into the environment, instead of culture wars. I guess no one learned from the 1950's"
-"Adjournment is the most pressing issue."
About Power Poll: Power Poll asks questions of the most powerful, influential people in U.S. cities. It is not a scientific survey. But because the people responding to the surveys comprise the leadership structure of their cities, the results afford a fascinating glimpse into the thoughts, opinions, and beliefs of those in a position to make change. Power Poll is distinctly nonpartisan.