Post-Roe Arkansas: Should supporters of abortion rights compromise or stand their ground?
The issue isn't on the ballot in Arkansas this year, but it could be in the future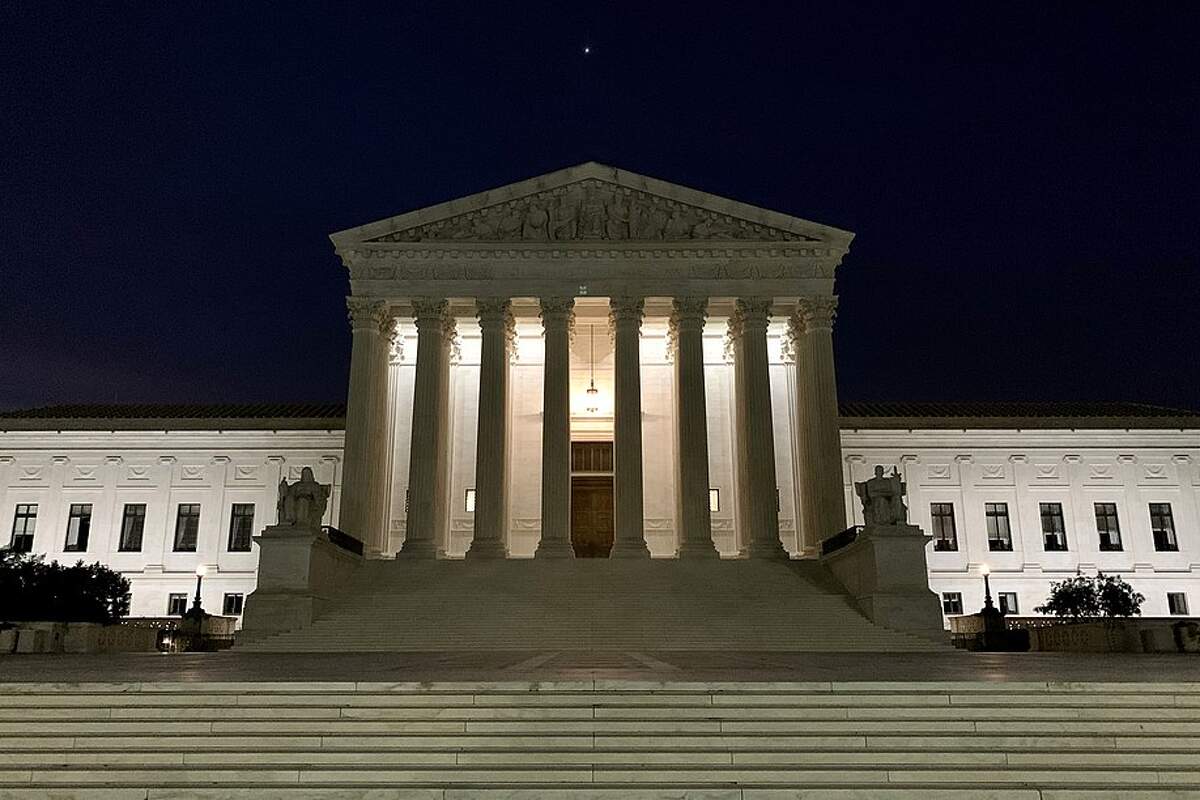 Most Power Poll Little Rock participants said they support abortion rights — but it's not so clear what they think should be done now that Arkansas has a near-total ban in place.
A majority of respondents, 45%, agreed that "abortion rights are not up for debate," and said they couldn't support a compromise proposal that fell short of the rights once guaranteed under Roe v. Wade.
One-third said they would back a theoretical compromise (in our example, a right to an abortion up to 15 weeks of pregnancy) even though they'd prefer a more expansive law.
When the Supreme Court issued its ruling in Dobbs v. Jackson's Women's Health Organization decision in June, Arkansas's "trigger law" banned almost all abortions in the state. The statute contains an exception only to save the life of the mother and does not include exceptions for cases of rape or incest or for lethal fetal abnormalities.
It's not clear such sweeping laws are popular even in deep red states. Just look at Kansas's Aug. 2 election, in which voters overwhelmingly rejected a constitutional amendment widely seen as clearing a path to new restrictions on abortion.
The Arkansas electorate is conservative, but it also has a strong independent streak. In 2016, voters approved an amendment authorizing medical marijuana sales, despite Republican elected leaders campaigning hard against it. Something similar happened in 2018 with a vote to increase the minimum wage.
An abortion-related ballot initiative could appear before voters in the coming years. And some polling on the issue suggests it could even succeed — depending on the details.
The annual Arkansas Poll from the UA shows the state's electorate has more nuanced views on abortion than the "trigger law" might indicate. In 2020, about 24% of voters said abortion should be illegal under any circumstances and 16% said it should be legal under any circumstances. But 60% said it "depends." UA pollsters also asked, "Do you favor laws that would make it more difficult/easier to get an abortion, or no change to existing laws?" (This was when Roe was still the law of the land, long before the state banned abortions.) Half of those surveyed said "more difficult," 14% said "easier" and 32% said "no change."
Would voters support exceptions for victims of rape or incest? Would they support elective abortions limited to the first trimester only? Or during the first 15 weeks of pregnancy, as is now the case in Mississippi and Florida?
And, importantly, could staunch supporters of abortion rights — a minority in Arkansas, but a significant one — accept any such proposals? Or would they be seen as an unacceptable retrenchment of rights when compared to Roe?

If so, there may be little appetite for organizing a ballot measure in the foreseeable future.
---

Lately, Arkansas has been collecting more money than it can spend — or than it wants to spend, at least. What should the state do with its surplus?
The answer for Power Poll Little Rock members is clear: schools and teachers. Over half of respondents made this their first answer, and almost everyone ranked it in their top three responses.
Education advocates and Democratic lawmakers tried to raise the teacher pay issue during last week's special legislative session and made no headway. But Republican leaders have said they'll consider boosting school spending during the 2023 regular session.
Power Poll members also like the idea of spending more on social services (such as health care) and economic development projects. Tax cuts came in as a lower priority for most of you, ranked similar to higher ed and roads/highways.
---
And finally: Does the Lord God Bird still live? It appears a majority of Power Poll members (58%) continue to carry a torch for the ivory-billed woodpecker.
In 2005, the ornithological world was set afire when reputable scientists claimed the continent's largest woodpecker — presumed extinct for decades — had been sighted in East Arkansas. But the years passed without any additional confirmed sightings, and last year the federal government announced the species would be declared officially extinct.
The true believers may never be convinced. But plenty of others are more than ready to turn the page. Almost half of you (42%) indicated you're sick and tired of hearing about the woodpecker.
Honestly: I'm with you there, folks. Unfortunately for us, though, the mythos appears to be as indestructible as the bird itself is mortal. But you have my solemn promise that I, at least, won't be raising this topic again.
About Power Poll: Power Poll asks questions of the most powerful, influential people in U.S. cities. It is not a scientific survey. But because the people responding to the surveys comprise the leadership structure of their cities, the results afford a fascinating glimpse into the thoughts, opinions, and beliefs of those in a position to make change. Power Poll is distinctly nonpartisan.